VNA-Man Up Reach Truck on Hire
in Surat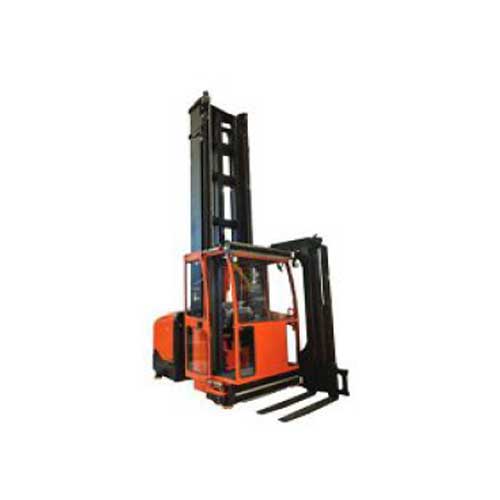 VNA man up reach truck on Hire in Surat, VNA man up reach truck rent in Surat, VNA man up reach truck rental in Surat, VNA man up reach truck for sale in Surat
We are provider of VNA Man Up Reach Truck/BYD VNA MAN UP REACH TRUCK on Hire, Rent, for Sale in Surat. We provide the creatively designed latest technology machines provided with an enhanced number of features to grant them long service life and favourable working regarding the expectations of clients and the specific features are as follows-
VNA man up reach truck feature
Less Total Weight Of Machine
Higher Stability
Small Centre Of Gravity
Advanced Ac Drive Technology
Two-Stage Mast Option
Economical Operation
Highly Productive In Nature
Greater Performance
Less Maintenance Needed
Our company "Asian Engineering Group" is among the pioneers when it comes to MHE on hire/hiring, rent/renting and for sale in Surat.
VNA stands for Very Narrow Aisle and is also known as a VNA Man-up
VNA reach truck is an innovative alternative to traditional material handling, specially designed to loads. Articulating Forks and load wheels allow the forklift to travel horizontally, permitting compact travel and stacking wide loads in narrow aisles without the need to turn. The ability to travel both parallel and perpendicular to racking saves you time and space while increasing productivity.
Below Photo compares optimum space utilization via VNA Reach Truck