Best Forklift Attachments Suppliers, Traders, Dealers in Ranjangaon, Pune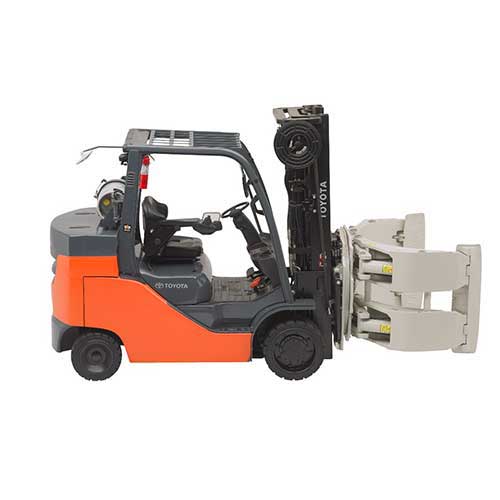 Our Forklift Attachment suppliers, traders, dealer in Ranjangaon, Pune provide excellent quality graded attachments designed according to the latest featured dimensions and the numerous types of attachments are given as:
Blade Extensions
Slippers
Fork Positioners
Carton Clamps
Bale Clamps
Side Shifters
Forklift Jibs
Drum Clamps
Slip Sheet Attachments
Rotators
Pole Attachments
Man Cages, Etc.
To selected by our prestigious clients and meet their desired expectations from us.
Forklift attachment offered by our company
Our company "Asian Engineering Group" is the finest suppliers, traders, and dealers of the best quality forklift attachment in Ranjangaon, Pune.
White Goods/Appliance Clamp
Paper- Roll Clamp
Carton- Clamp