VNA Man up Reach Truck Suppliers, Traders, Dealers in Mumbai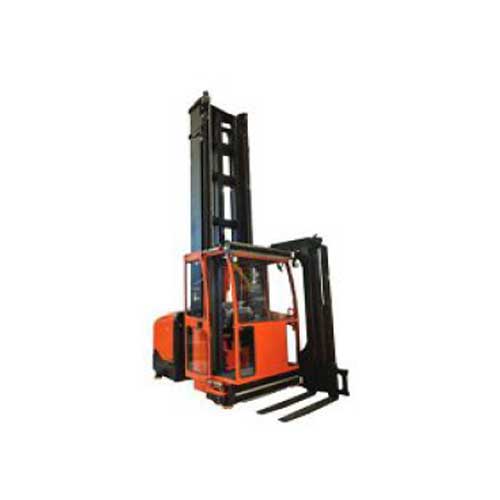 We are best leading suppliers, traders, and dealers of VNA man up reach truck in Mumbai.Our VNA man up reach truck suppliers company in Mumbai provides the premium quality reach trucks engineered durably for performing specific purposes acts as an optimized solution with a weight carrying capacity of about 1500kg and more as customized by our clients to fulfil their requirements.
Excellent quality VNA man up reach truck provided by our company
Our company "Asian Engineering Group" is among the excellent traders, suppliers and dealers of superior quality VNA man up reach truck in Mumbai.
We VNA man up reach truck dealers in Mumbai gives the perfectly developed reach trucks created from highly mechanized technology for providing the best service and are available across the wide range of sizes and capabilities able to work in different types of medium to best suited for the high-level picking applications of our clients.