Man Lift Sales, Repairing, Rent/Rental, Services in Mumbai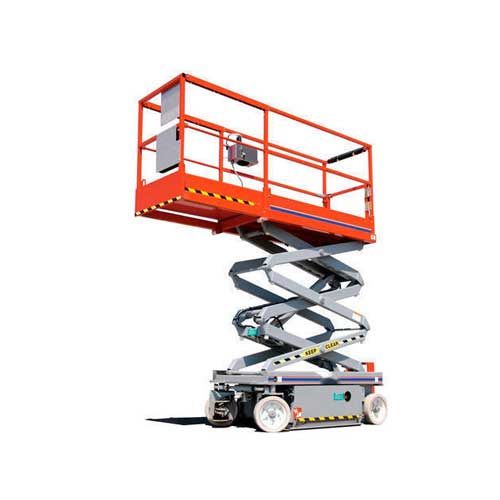 Applications of Man Lift Given By "Asian Engineering Group"
Our Man Lift sales, services, rent and repair Services Company in Mumbai provides these innovatively designed lifts which can be used for number of applications to perform their specific tasks and the workplaces include:
Warehouses
Retail Stores
Distribution Centers
Construction Sites
Building Exteriors
Power Line Repair
Tree Trimming Tasks, etc.
Our Man Lift sales, repairing and rental service provider company in Pune deals in providing wide range of different kind of lifts having latest enhanced and improved technical features as follows:
Convenient Accessibility
High Degree of Maneuverability
Versatility in Performance
Long Extended Arms
Durable Tread Tires for Rough Terrains
Rock Solid Stability
To accomplish the unique number of purposes of our valuable clients for which they are developed and designed.
Introduction
Man Lift also referred as Personal Lift, Aerial Lift or Personnel Lift is a specialized kind of AWP or Aerial Work Platform which is conveniently designed for lifting the worker safely along with their equipment on indoor as well as outdoor working sites.
The platform of these lifts is small so they can accommodate only one person at particular period of time. They enable the workers to perform their work effectively even at the greater heights. These lifts are much helpful to reach the areas which are inaccessible through ladders or other kind of equipment.