Forklift Attachments Sales, Repairing, Rent/Rental, Services in Taloja, Mumbai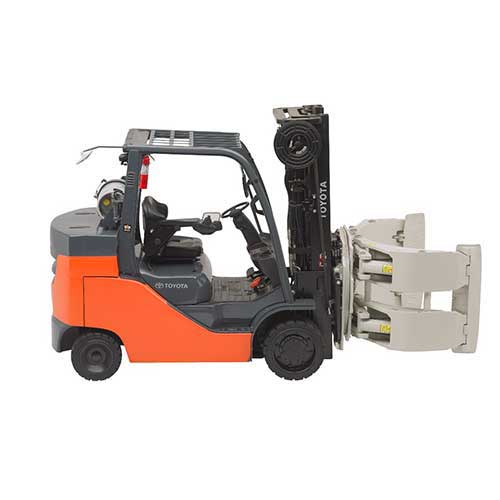 We Forklift Attachment sales, services, repair and rent/rental service provider in Taloja, Mumbaioffers a huge range of varieties of these attachments acting as affordable alternatives having new rigid features to enhance their performance for our valuable clients.
What is Forklift Attachment?
Forklift attachment is a type of attachment that allows the forklift to become more efficient and versatile in nature along with proper handling of specific products of material handling. They help in reducing the capacity of load thus affecting the centre of gravity of the connected forklift.
These attachments can help the lifting truck to push, clamp, pull, lift, side shift, and rotate any kind of imaginable load. They are used to remove the manual input and the most commonly used attachments are side shifters almost applicable for various applications.